Tweets over Eurosong 2018!!!
For the last time : We're back bitches! Al voor het 4de jaar op rij kan je hier op mijn blog het beste van Eurosong op twitter lezen en herlezen 😀 IK HEB ER ZIN IN!!! Sowieso al tot volgend jaar!
Ik wil jullie er op wijzen om de personen die getweet hebben niet aan te vallen! :p Zie er gewoon de humor van in of ZWIJG!
(Dinsdag kan je hier lezen, Donderdag kan je hier lezen! :D)
Zaterdag/Saturday (12/05/2017) – FINALS
Nog 20' tot het beste feestje van het complete jaar losbarst


..en dan kunnen we er weer 12 maand naar uitkijken. #Eurovision
Tevens ook de laatste 15 minuten dat ik naar van gils moet kijken



#eurovision

We warmen al even op: abcdefghijklmnopqrstuvwxyz #Eurovision
Mama: en wie gaat er winnen vanavond? Ik: #Eurovison #AllAboard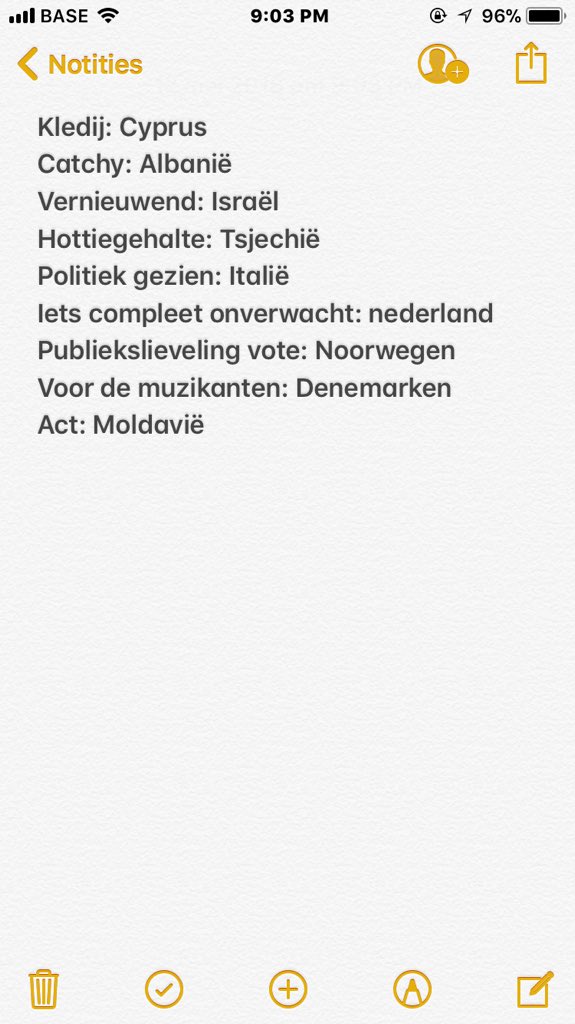 Echt jong, een pak kon er nie van af? Tis wel eurosong eh. #GER #Eurovison #AllAboard